If you are wishing to take a 1 day weekend break or have a few days to take stress off in Hanoi, the Resort is a different choice.
⛰ Address: Stroll Linh, Ba do, Ha Noi
Admission: From 2nd to 5th: 150,000 VND/adult, VND 75,000/child; 6th – Sunday: 200,000 VND/adult, 100,000/children. (Heated in-house, outdoor mineral. Jacuzzi and sauna)
If you book your stay overnight, you will not lose your entry ticket.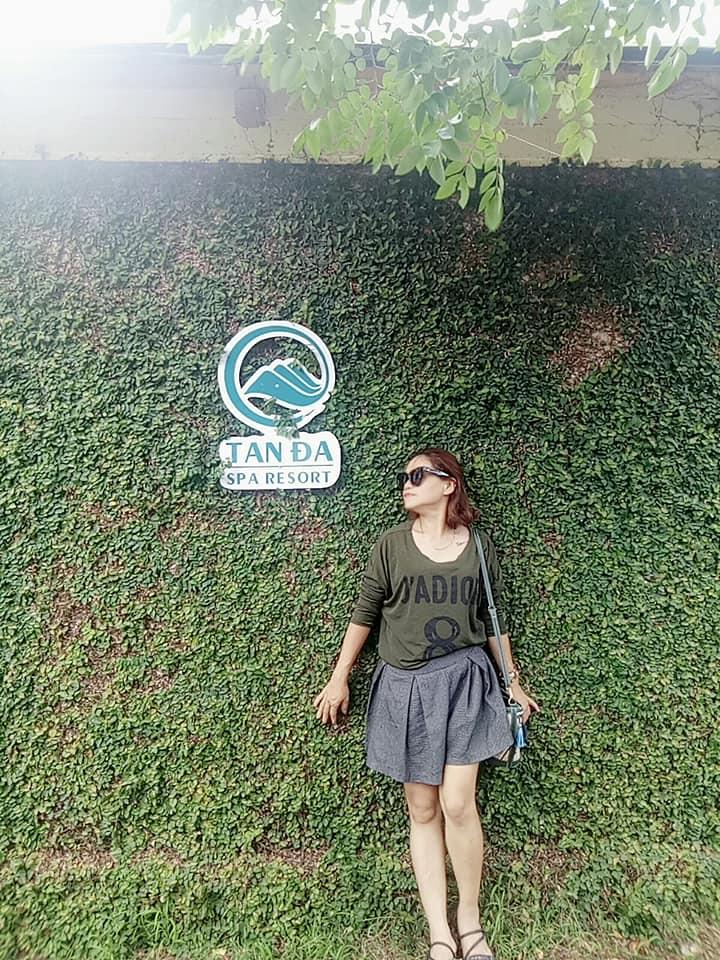 Road to Stroll da Resort?
Stroll da Resort is 50 km from Hanoi so it only takes about 30 – 40 minutes drive from the inner capital to reach the place. There are many ways to get to Da Nang Resort, but the most chosen route is to follow the 32 highway. By this way apart from the wide advantage, easy access is very convenient for eating, resting and visiting other famous places of Shanxi area, Ba do.
What is ????? Resort in da lat?
Da lat Resort Ba do, Hanoi is a haven of relaxation and relaxing. The best attraction in da lat Resort is the indoor hot spring swimming pool. You won't have to worry about watching where winter should go for a vacation. Visiting this place can not ignore professional resort services here such as Spa & thư giãn với đá khoáng nóng; Outdoor Cold Spring swimming pool, indoor hot spring bath service, mud bath…
I would love to get into the mineral bath here. Hot and Cold Spring bath, with Jacuzzi, 2 steam room & and extreme Salt stone Sauna is approved ??‍♀️
Room type has 4 zones: Old Vietnamese House style house (home to Phu Ong House, Mr. House), floor area, bungalow area, floating house
Entertainment services: Cycling, duck pedal, kayaking, children's playground.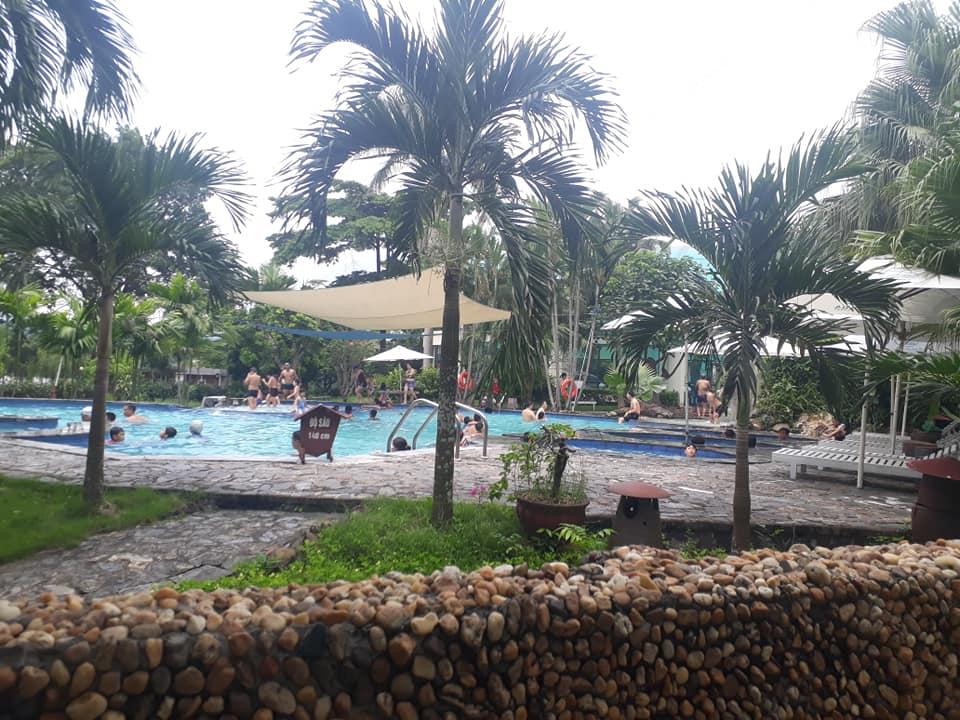 ??
In particular, coming to "virtual living" is a great choice, just raise the camera to blink some kind, you have great vivid photos in this mountain nature
☎️ Reservation Consultant Contact:
Yen 0904830800