Time: 1 day-vehicle: car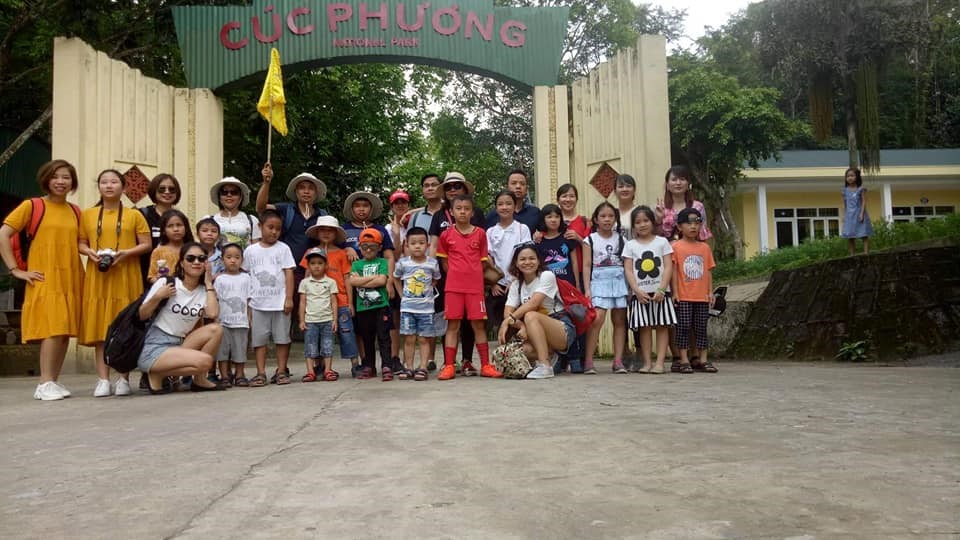 The journey to visit the school picnic will take you to the CUC Phuong National Forest. The forest has an area of 25,000 hectares, of which 3/4 is a limestone mountain from 300 to 600 m above sea surface. The year 1962 is recognized as National forest. It has a candid cave, a distant animal, a green tree, an ancient crocodile… Are over 1000 years old, high from 50 to 70m. The statistics indicate that CUC Phuong has up to 2000 species of trees and grasses. The orchid alone has up to 50 species for flowers and fragrances all year round. CUC phuong has 262 species of live frost, many birds, animals: bears, horses, pigs, tigers, newspapers… All of them will be explored in the program.
DETAILED ITINERARY:
 DAY 01 PICK UP-CUC PHUONG NINH BINH
+ 06h30: Car and HDV to the gate, announcement of activity of the sightseeing program (on the Order of vehicles, Bangzon school name, there are medical medicines)
+ 07h00 students at the school grounds, the number point. Under the guidance of the organizers, HDV took the numbers to bring the children HS to the car. Depart for the Truang center of Hanoi. 
+ 09h00: You start the journey to explore the National forest along the trail-visit ancient trees only over 1,000 years old. Visit the animal world rich with rare beasts only in the National Forest, the world of plants with over 2,000 different types of vegetation.
+ 11:30: The children have lunch at their own expense (they bring their own food – or eat according to the tour program 50-100,000 VND)
+ Afternoon: The children visit ancient people where the archaeological sites of the ancient people tens of thousands of years ago 
Visit the Primates and Turtles Conservation Institute
+ 15h30: HDV announced, the children are the number points focus on the car back to school. On the way to visit the break, shop for local specialties of milk, tea, sweets, gifts for parents and relatives.
+ 18h00: Go to school, HDV farewell to the teacher with you. End of the trip